The Master's in Branding is a 10 month graduate degree program beginning in September and concluding in July. Classes are held 6:30pm-9pm ET Monday through Friday.

The curriculum for the program provides students with a deep understanding of diverse brand and business strategies and will include courses on diverse market research techniques, brand development life cycles, semiotics and visual communication, business-to-business and business-to-consumer brand frameworks, history, cultural anthropology, trend forecasting, economics, statistics, behavioral psychology, communication, persuasion, brand management, social movements, and design.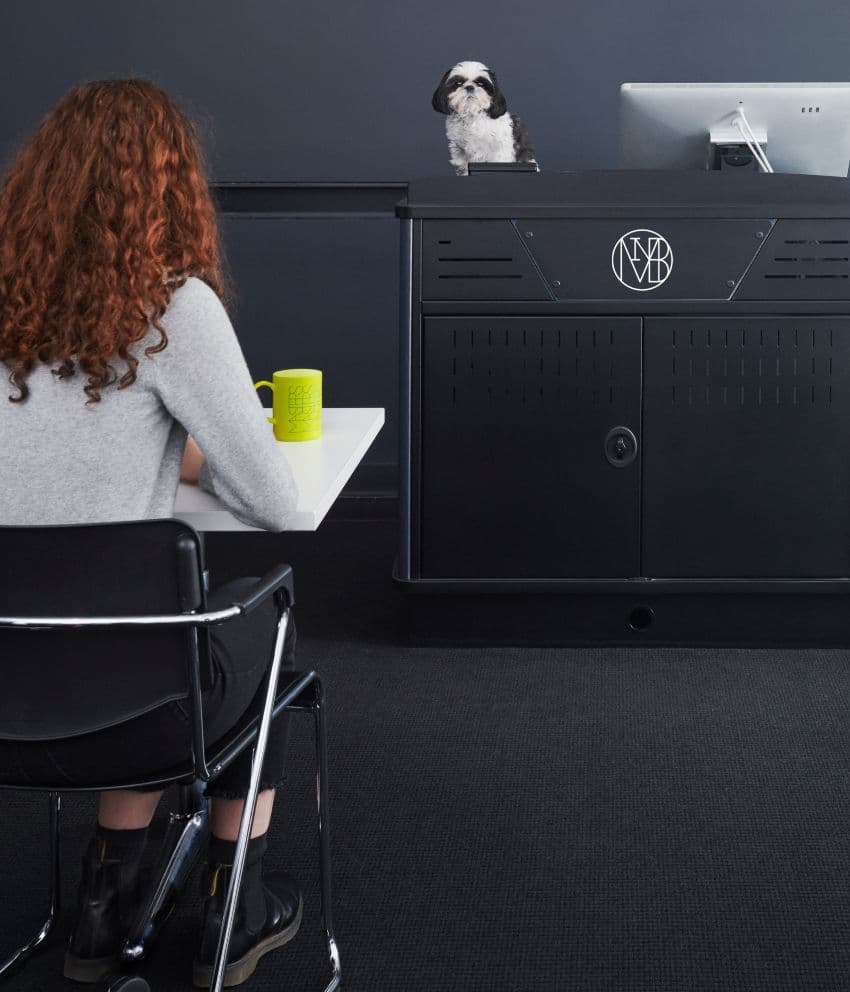 We investigate marketing challenges involved in creating, sustaining and reinventing brands as well as gain an understanding of corporate level discourse. Over the course of the program, our diverse curriculum equips students with the academic rigor needed to master the intellectual link between strategy, creativity, business and psychology.
Students will complete a total of 36 credits in ten months, as well as defend a graduate thesis at the end of the program. All courses are graded on a pass/fail system with grading based on class attendance, participation in class discussions, completing required readings and assignments, and concluding with the successful defense of the graduate thesis.

For the full breakdown of course descriptions, click here to download our program brochure.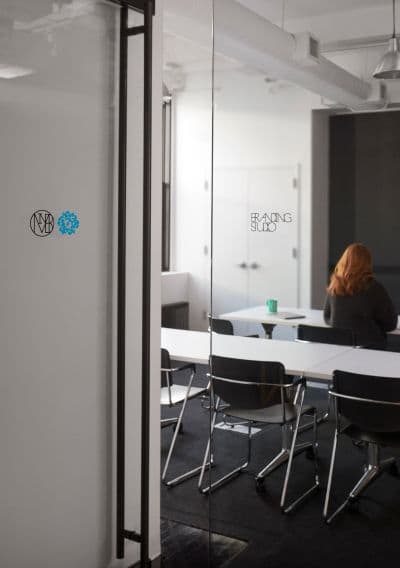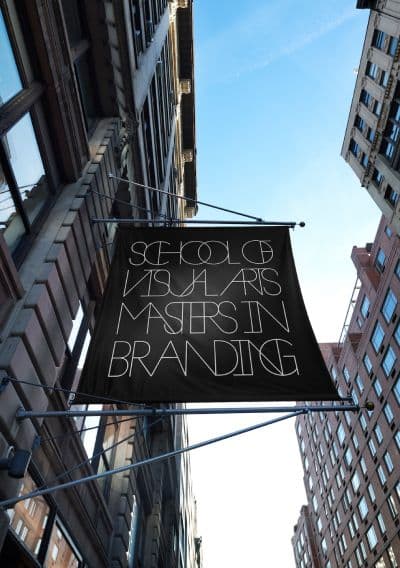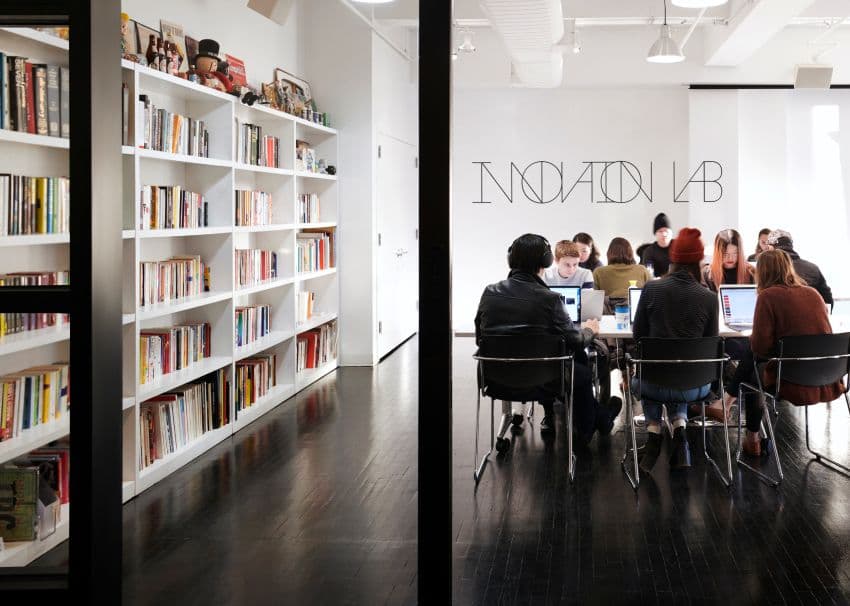 Fall Semester: The Foundation. Students learn theory, concepts, and frameworks related to brand, design, strategy and business.
The Meaning of Branded Objects — Tom Guariello, PhD.
Business and Branding Strategies — Bret Sanford-Chung
Brand Failures: 1970 to the Present — Tosh Hall
Analysis, Insight and Forecasting — Sem Devillart
The Evolution of CPG Brands and Package Design — Richard Shear
The Anthropology of Branding — Brad Davidson, PhD.
Object Lessons — Mark Kingsley
Brand Management 101 — Carolina Rogoll
Spring Semester: Foundation into Practice. Students practice the theories taught in the Fall Semester with real-world client projects, group presentations, and personal projects. In addition, each student is paired with a professional mentor beginning in the Spring Semester
Practices in Design and Market Research — Dan Formosa, PhD. & Pablo Ulpiano
Building Better Brands — Scott Lerman & Melanie Wiesenthal
Brand Physics — Elizabeth Talerman & Gena Cuba
Pitch Perfect: How to Win New Business — Andrew Miller & Andrea Sullivan
The Power of Persuasion — Kenna Kay
A Brand Called You — Debbie Millman
Branding Social Movements — Ilene Feinman, PhD.
Summer Semester: Practice into Application. The summer semester focuses on the branding and positioning of a real world, in-market brand. We will investigate the challenges of bringing elegant, innovative and efficient solutions to a market targeted to strong customer needs and desires.
The goal of thesis should add meaningful discourse to a cultural or global conversation, the thesis should be an original body of work with ownable and defendable real-world ideas, and the finished endeavor should help students get a job in the discipline of branding.
Criteria for the chosen thesis brands include: brands that have fallen out of pace with culture; brands with deep relevance, longevity and historical legacy; brands that respect or convey a core human value or signify something important to our lives.